All the water sports activities in the Gulf of Morbihan
Fans of
snow sports
and outdoor activities, come and discover all the water sports activities on offer in the
Gulf of Morbihan
in south brittany. Since
les Bruyères 3* campsite in Carnac
ideally located at the entrance to Carnac, you have access to a wide choice of sports.
Water sports activities on the beaches of Carnac
Board sports on Carnac's Grande Plage
The most important beach in Carnac, with its two kilometres of sand and southern exposure, the Carnac's long beach is ideal for swimming and water sports. There are two kitesurfing schools, one of which is affiliated to the FFVL and has the EFK label. They offer private or group lessons, for beginners or more experienced kiteboarders. Many other activities are available, including wakeboarding, wake foil, windsurfing or water skiing.
For a more convivial or family outing, it is also possible to go for a walk. the boat towed buoy. There are 15-minute sessions for two to 12 people aged six and over. Different types of buoys add to the fun.
Set sail at the Port-en-Dro water sports centre
Port-en-Dro is the name of the port of Carnac. It is a bay sheltered by the Quiberon BayThis shelters it from the prevailing winds of the Atlantic Ocean. This makes for ideal sailing conditions, even for beginners. The Carnac Yacht Club, which has been awarded the École Française de Voile (EFV) label, offers courses for children and adults during the school holidays. It is also possible to kayaking, paddle-boarding and windsurfingand to hire equipment.
This is also where you'll find the diving centre. From the age of eight upwards, instructors offer a range of activities, including introductory courses, courses and workshops. first dive. You can also take part in snorkelling or snorkelling trips.
Water sports in the Gulf of Morbihan
Plouharnel surf resort
Bordering Carnac and situated to the north of the Quiberon peninsula, Plouharnel is the surf resort in Southern Brittany. Awarded the "Ville de Surf" label in 2016 by the national surfing federation, a number of surf schools offer their services in the area, including la Guérite beachThere's something for everyone. A Brittany surf school is based here and offers lessons for children aged five and over. A range of packages, including sessions and courses, are available throughout the year, particularly during the school holidays. It's also easy to hire equipment for individual practice.
Between Carnac and Plouharnel lies Saint Colomban beachperfect for practising windsurfing. Courses are available for everyone. It is also possible to hire windsurf boards and go paddle boarding.
Boat trips in La Trinité-sur-Mer
Located just a few kilometres from Carnac, the Trinité-sur-Mer is well known to sailing enthusiasts. Famous sailors have made it their home port, from Éric Tabarly to Francis Joyon. Protected from the westerly winds by the Quiberon peninsula, it's the perfect place to SailingThe region has a lot to offer, even for beginners. There are several establishments offering rental of boats, catamarans and trimarans. Some of them offer courses to help you pass your boating licence. A sailing school offers courses for children aged five and over. It is also possible to paddle and kayak.
Other outdoor activities available, jet-skiing. Sea outings for admire the landscapes of the Bay of Morbihan and Quiberon are available throughout the season. You must be at least 16 years old to drive one of these jet skis.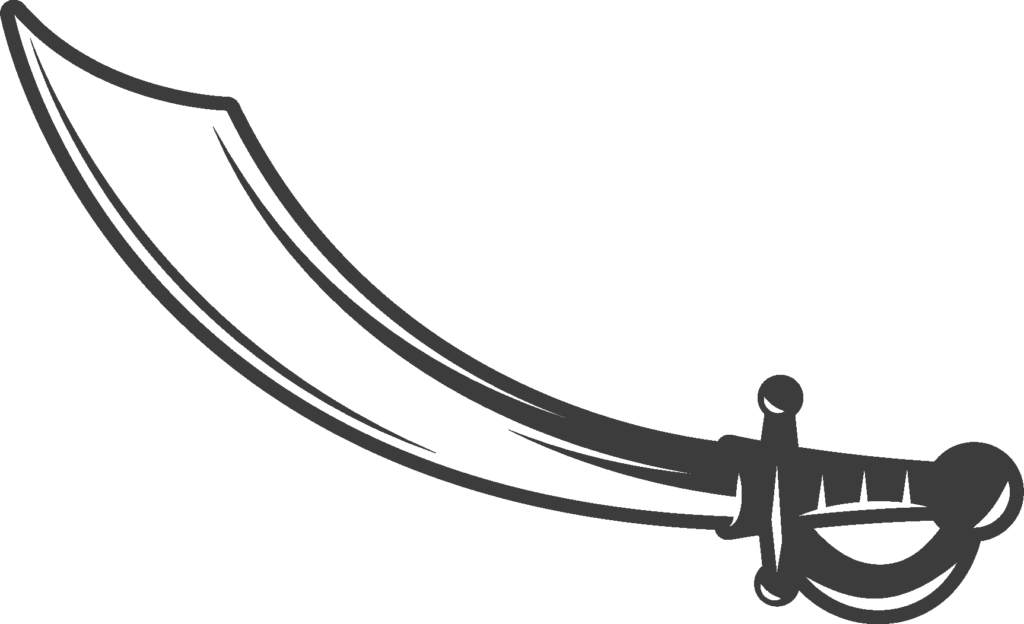 Campsite Les Bruyères de Carnac