Visit and stay at a campsite near Quiberon
Enjoy a stay at
camping in Carnac
to discover
 Quiberon
Are you tempted? The Quiberon peninsula is fourteen kilometres long, with a wild coastline, beaches and landscapes perfect for hiking. For your next stay in
campsite near Quiberon
Les Bruyères de Carnac 3* takes you to discover this little paradise in the heart of the Gulf of Morbihan.
Discover Quiberon in Morbihan
Divided into two communes, the Quiberon peninsula extends to the north with
Saint-Pierre-de-Quiberon,
south to Quiberon. A stroll through the site reveals a multitude of landscapes for which the region is famous.
Morbihan peninsula
. And to make the most of it, holidaymakers can count on a host of sporting and water sports activities typical of the region.
Gulf of Morbihan.
Situated not far from famous towns such as the
Trinité-sur-Mer
, 
Plouharnel
or even
Carnac
Quiberon is a great place to explore the charms of the Gulf of Morbihan and its distinctive Breton culture.
What to see and do on the Quiberon peninsula?
Heading further south to Quiberon, lovers of wilderness and nature won't want to miss a stop on the superb
coast facing the Atlantic Ocean
. Accessible on foot or by bike, you can discover breathtaking landscapes and the
château Turpault
overlooking the sea. On the east coast, where
Quiberon Bay
The landscape gives way to fine sandy beaches, including the Porigo and Fort Neuf beaches. Finally, to the south of Quiberon, the
Pointe du Conguel
feels like the end of the world. With its varied landscapes of sandy beaches and rocky outcrops. Take a walk along the signposted path and discover the Teignouse lighthouse, which marks the boundary between the Atlantic and the bay.
The surrounding islands of Houat, Hoëdic and Belle-Île
are undoubtedly among the places not to be missed during your stay at a campsite near Quiberon. These visits are a great opportunity to experience a boat cruise.
Discover the charming seaside resort of Quiberon
It's hard to get bored in and around Quiberon! The commune boasts a number of pretty beaches ideal for swimming and sunbathing, such as the Grande Plage, Saint Julien beach and Port-Haliguen beach. Holidaymakers who want to take a leisurely stroll can do so at the old town of Quiberonknown for its traditional market where you'll find all sorts of fresh local produce, from fish and seafood to Breton crêpes. Quiberon's shopping streets are also full of craft and souvenir shops. Food lovers will also find plenty to tempt them in Quiberon. Don't miss out on a good seafood platter to share with family and friends. Quiberon has a large number of quality restaurants offering delicious dishes of unrivalled freshness: you'll find fresh oysters, mussels marinière and the famous blue lobster typically Breton. If you're looking for a cultural experience, Quiberon is home to a remarkable historical heritage. The nearby Musée de la Préhistoire (Prehistoric Museum) displays a wealth of objects dating back to prehistoric times. You can also visit the 15th-century Gothic church and its pretty lighthouse, which offers a 360-degree view of the village and the coast.
Where to stay at a campsite near Quiberon?
Les Bruyères de Carnac, a 3-star campsite near Quiberon, awaits you for your stay in the heart of Brittany.
Gulf of Morbihan
. Our establishment offers a wide range of comfortable accommodation. Our
mobile home rentals in Carnac
can accommodate couples or families of up to 8 people. You'll enjoy all the modern comforts of home, with quality bedding, a fully-equipped kitchen and television. To enjoy the sea air, relax on your private covered terrace. For a camping holiday close to Quiberon that's as close to nature as possible, we have a number of facilities at your disposal.
camping pitches
. Set up your tent, camper van or caravan on our spacious grounds planted with trees! Our
campsite in Carnac with indoor swimming pool
offers you the chance to join its aquatic area for a pleasant family swim. After a few swims, head to
our sauna and spa
for a well-deserved moment of well-being! Children can have fun at the mini-club, where they'll find plenty to keep them occupied all day with the many fun activities on offer. In the evening, join our team for a fun-filled evening! Our
varied and entertaining activities
have only one watchword: conviviality! We do our utmost to ensure that your stay at the campsite near Quiberon is a happy one.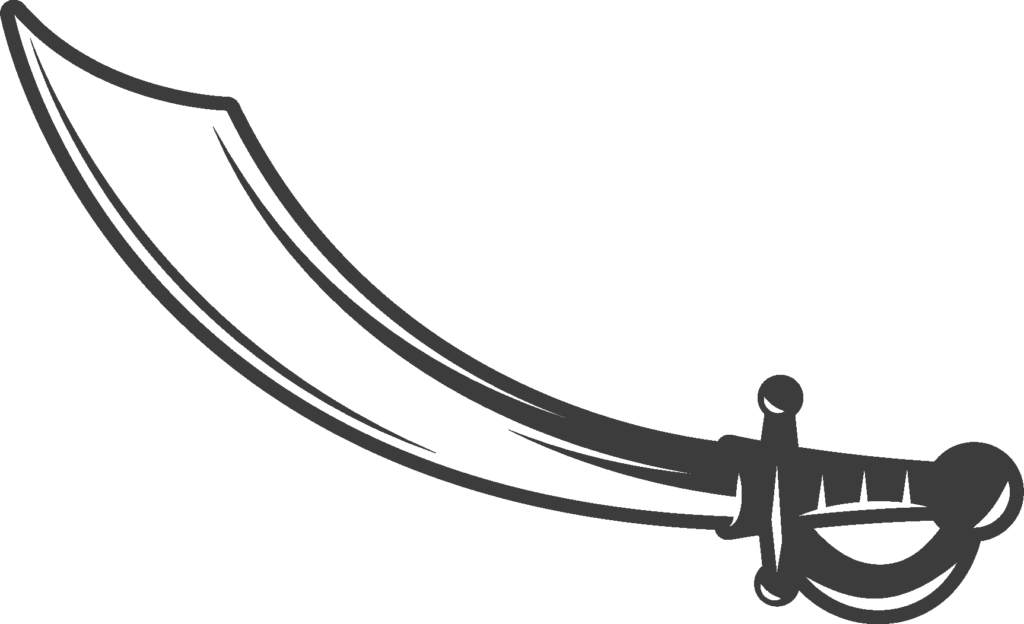 Les Bruyères campsite in Carnac