In the south of the 
Morbihan
at the heart of the 
Quiberon Bay
, 
Carnac
 offers visitors a destination steeped in history, where they can relax by the sea. Renowned for its 
alignments of megaliths
Carnac is one of the region's must-visit towns. What's more, its seafront makes it easy to enjoy the seaside during your stay in the region. 
camping Carnac
.
What to see and do in Carnac
This charming seaside resort in Morbihan
between sea and mountains
owes its renown to its not-to-be-missed
alignments of megaliths
. Carnac is home to a number of sites with a rich history dating back to prehistoric times, giving visitors the chance to let their imaginations run wild. After this journey back in time, holidaymakers with the whole family can also enjoy a sensational and adventurous getaway to the
Carnac Adrenalin Forest
 or the leisure park 
P'tit Délire
. The municipality of Carnac is divided into a high part in the countryside, where the name "Carnac" is used.
land of legends
takes on its full meaning. The beach area stretches out to sea, ideal for
Carnac's water sports activities
and
seafood tasting
. So you can alternate between walks in the forest or by the sea. There are many hiking trails, including the
customs trail
which runs along the entire coast of Brittany.
Visit the menhir alignments
The
Carnac menhir alignments
are probably the most famous in the world. 4,000 stones rise up over 4 kilometres. Whether you're with the family or with friends, you can visit the
Tumulus Saint Michel
the 
Ménec alignments
the 
Cairn of Kercado
the 
Alignments of Kermario
and many others! The origin and history of these 6,000-year-old dolmens are still a mystery, but recent research has identified them as a sacred site dating back to the Neolithic period. Visits are free or by prior arrangement for more detailed explanations. To complete and better understand this period of history, the
Museum of Prehistory
welcomes you 5 minutes from
camping Carnac
.
Holidaymakers who have come to enjoy the superb 
Carnac beaches
 can choose from five beaches for swimming and lounging. These include :
the Saint Colomban beach A popular spot for windsurfing;
Grande Plage with its 2 km of white sand, benefits from supervised swimming; the Légenèse beachA small beach with a lively Marsouins beach club;
the Ty Bihan beach and its kids' club ;
the Men-Dû beach heading towards La Trinité sur Mer
the Beaumer beach ideal for shore fishing.
However, the
Carnac alignments
But that's not all! Situated on the seafront and close to many other places well worth a visit, staying at the
camping in Carnac
 makes it easy to explore Morbihan. Surrounded by 
Quiberon
 and 
La Trinité sur mer
Carnac has easy access to these nearby towns of interest. This geographical advantage gives you the opportunity to go for a walk around the unmissable
Beautiful island in the sea. 
If you're in the mood for a city break, don't miss a trip to 
Lorient
 or
Valves
facing the Gulf of Morbihan. A visit to the
Morbihan Gulf
 to reach the 
must-see islands in Morbihan
 whose
île aux Moines
 and the
île d'Arz
are part of it. Visit
3-star campsite Carnac
accompanies you on your visits to the surrounding area and our beautiful Morbihan region.
Where to stay at a campsite in Carnac?
For a stay in
camping in Carnac
holidaymakers can count on our
independent campsite Les Bruyères de Carnac
. Located just a stone's throw from a number of megalithic sites, this
Carnac campsite with indoor swimming pool
offers pitches and 
holiday rentals
 comfort. What's more, our 
3-star campsite in Carnac
offers a wide range of services and entertainment for all the family, including a
spa and sauna
 for your moments of relaxation. As for the children, they'll be delighted to spend their holidays in an establishment with
a multitude of leisure activities
. There are two play areas, a mini-farm (in July and August), a 400 m² maze, a zip line and an inflatable structure! There's plenty to keep them entertained on site, in our 
camping Carnac
 !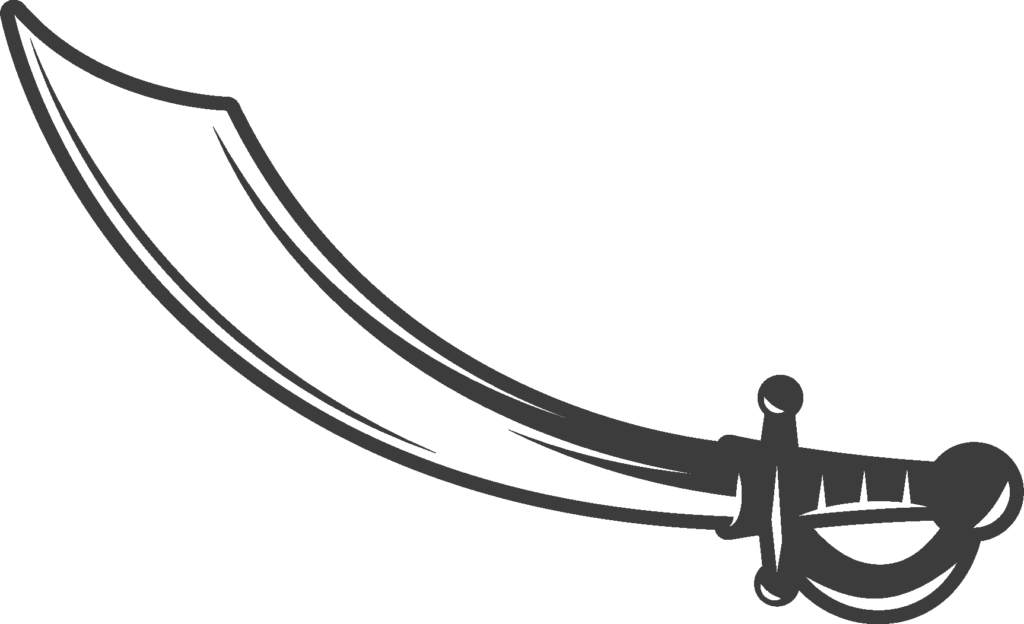 Les Bruyères campsite in Carnac